Current Staff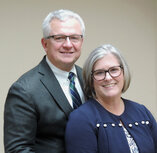 Pastor Doug Cook and his wife, Michelle, were both raised in Christian homes and trusted the Lord as their Savior at a young age. Pastor Cook surrendered to the mission field while serving in the US Army. He graduated from Bible college in 1993 with a BA in Church Ministries/Missions. Pastor Cook and his wife, Michelle, served as missionaries in Europe for over 25 years, the last 10 years in Germany serving as Missionary Pastor to the US Military in Germany. After returning to the States, Pastor Cook founded Life Line Ministries with the goal to aid in the rescue and recovery of hurting, struggling churches. Pastor Cook has a passion to serve and shepherd people and to help families grow in Christ. Doug and Michelle have been married for 40 years and have been blessed with four children and eight grandchildren.
"It is truly a joy and privilege to serve the precious people at Harvest, and Michele and I are so thankful that God has led our family to serve here. We are looking forward to what God has in store as we strive to serve our Lord and our community in Goodyear, AZ, and around the world! Please come and see for yourself all the good things that God is doing at Harvest! Everyone needs a good church home. Why not make HBC yours!" – Pastor Cook


Former Staff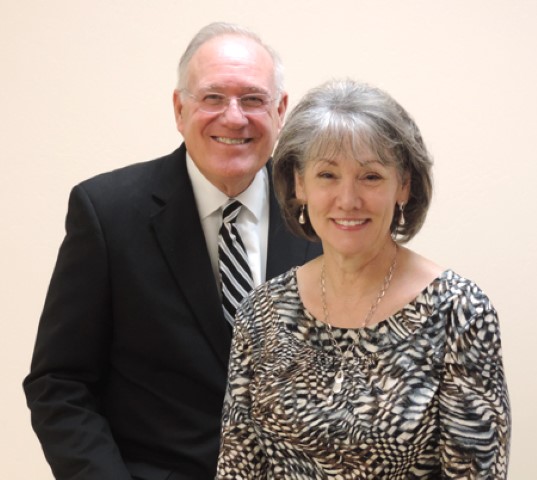 Retired Pastor Kim Gray and his wife Tina served our church faithfully from 1987 through January 2023. while we are saddened by their departure, we are excited for the blessing the Lord has instore for this chapter in their life. Their service, and genuine love for the congregation, along with Pastor Grays solid, unwavering, Biblical leadership and heart for Missions laid the foundation and pattern of service we will continue to build upon.