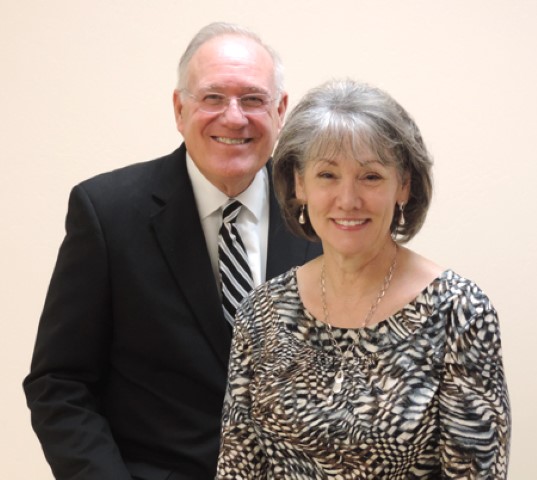 Pastor Kim Gray and his wife Tina have served since 1987. Their continued service, and genuine love for the congregation, along with Pastor Grays solid, unwavering, Biblical leadership and heart for Missions drive our church as we look to lift up Christ and honor God in all that we say and do.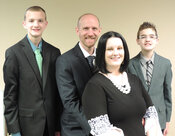 Associate Pastor Edward Oster, his wife Angela, and their 2 sons Landon and Cory. As our newest members of the staff they work along side Pastor Gray and Tina to further the cause of Christ and our church's impact to Goodyear and the surrounding community.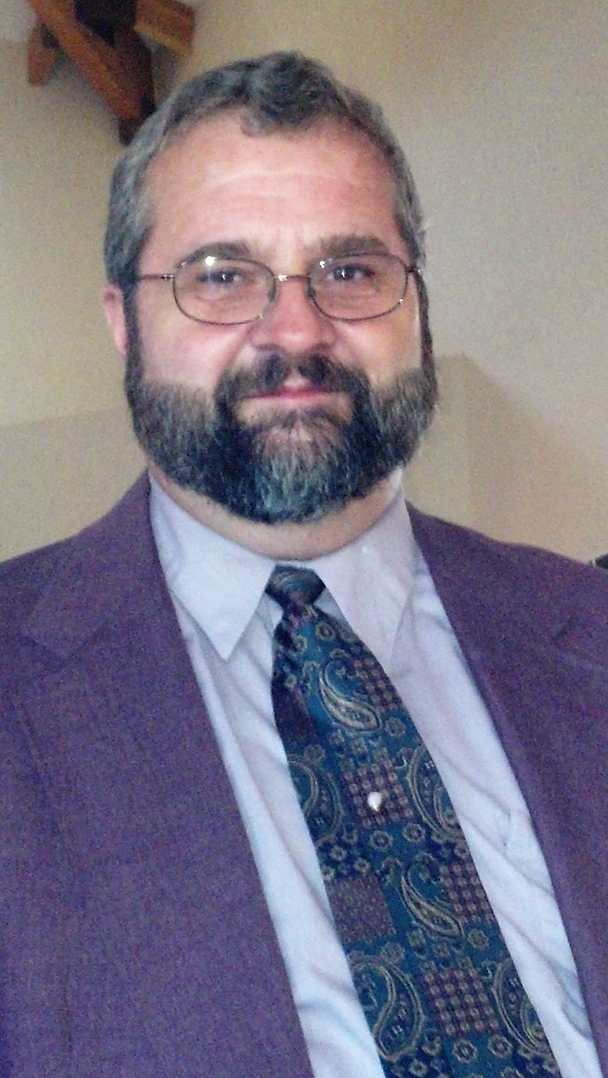 Rick Jordan is our Music Director. He continues to uphold our commitment to a traditional, Hymn based worship service. Choir, vocal, and instrumental teams focus on specials that have a solid message of Christ's hope and salvation, good harmony, and prepare the hearts of those listening for the message God has prepared from Pastor Gray.